Additional Support
All of our courses comprehensively cover the UK University admissions process through a series of interactive seminars and discussion groups. Our expert team demystifies the application process and help students understand what the most competitive universities are looking for.
We appreciate however that some students in the summer school will be applying for the 2023 entry and therefore, would like some additional support as they prepare for their upcoming application.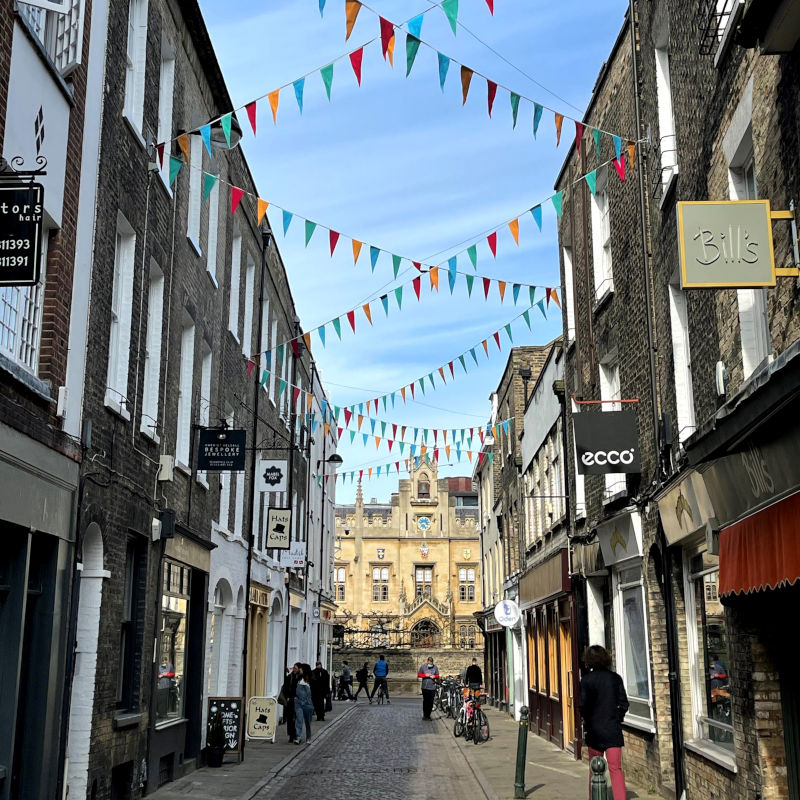 Personal Statement Consultation
The Personal Statement is a key part of any university application and a student's opportunity to demonstrate their passion for their subject. We understand a Personal Statement is a long-term project and we have designed a 4-hour package which guides and supports students through the writing process.
The Personal Statement Consultation Package includes:
During the Summer School week —
A consultation with a Subject Specialist
A consultation with a Personal Statements expert
An initial 1-hour consultation with a Subject Specialist during the Summer School week—to set out a plan to develop and strengthen your Personal Statement—and a 1-hour meeting with a Personal Statement tutor, who is an expert in competitive admissions and knowing exactly what Admissions Tutors look for.
After the Summer School week —
A second consultation with a Subject Specialist
A second consultation with a Personal Statements expert
A follow-up 1-hour consultation with your Subject Specialist to review and finalise your Personal Statement, and a further 1-hour meeting with the Personal Statements expert, to review the format and flow of your Statement. Further sessions may be arranged, for an extra fee.
It is important to work on your Personal Statement over the Summer, because when term starts the UCAS deadline will be looming, along with your academic work and Admissions Test preparation. This timeframe ensures that by the time our students submit their application, they are confident they have presented themselves as strongly as possible.
Admissions Test Package
During the Summer School, students will learn more about the Admissions Tests they will need to take if they apply for their chosen subject through a series of seminars. If they wish, they can add on additional support by purchasing an Admissions Test package.
We have designed and produced Admissions Test papers for the most popular university courses and students can purchase a comprehensive test package alongside the Summer School at a reduced rate.
The Admissions Test package includes:
Full, worked-through solutions
Question-by-question video walk-through
The test paper exactly replicates the style of the original paper, and the package comes complete with a unique mark scheme, full solutions for each problem and a question-by-question video walk-through. These tests cannot be found elsewhere online and are entirely unique, therefore fully replicating the Admissions Test experience for the student.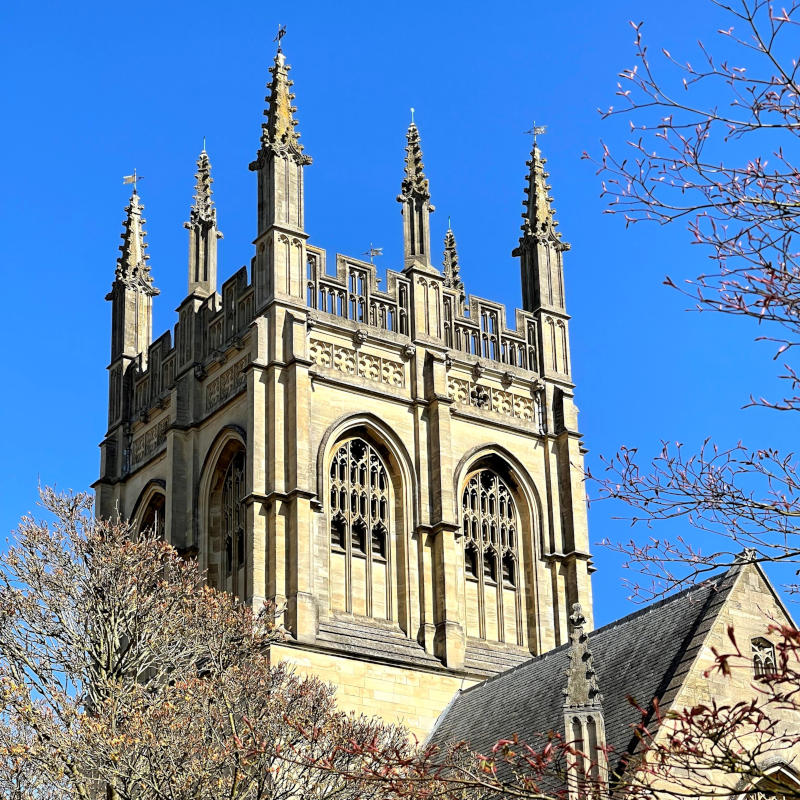 Mock Interviews
Students attending the Summer School will spend time learning about Mock Interviews, and what an Admissions Tutor may be looking for on the day. They will have the opportunity to watch some live Mock Interviews and discuss their merits/downfalls in an interactive forum.
Interviews are one of the most important parts of an application and for students making an application in 2022, a baseline interview in the Summer is an excellent way to prepare. A baseline interview allows students to work on their development points throughout the autumn and perhaps undertake additional Mock Interviews closer to the time to hone their skills.
Our Mock Interviews are conducted by our specialist tutors with Oxford and Cambridge interview experience. They include:
30-minute formal interview
15 minutes of verbal feedback
In the verbal feedback section, your interviewer will discuss how the interview went and points for improvement. The detailed written report which follows explains the content of the interview, assesses the student's critical thinking and analytic skills, gives notes on their interview style, and explains how they can improve.