Summer School Dates
Join us online this Summer—don't let travel restrictions stop you learning!
19–23 July 2021
Daily Session 1:  10.00–12.00 BST
Daily Session 2:  13.00–15.00 BST
Students will spend each morning developing subject knowledge in small group seminars as well as preparing for their group project and one-to-one tutorials. The afternoon sessions are dedicated to admissions preparation and honing study skills, while also learning more about what it takes to make a competitive application. Students will also be expected to undertake independent work outside of the Summer School sessions.
Find out more about our Courses here. If we don't offer a subject you're interested in, please do contact us.
Places are allocated on rolling basis, so don't miss out!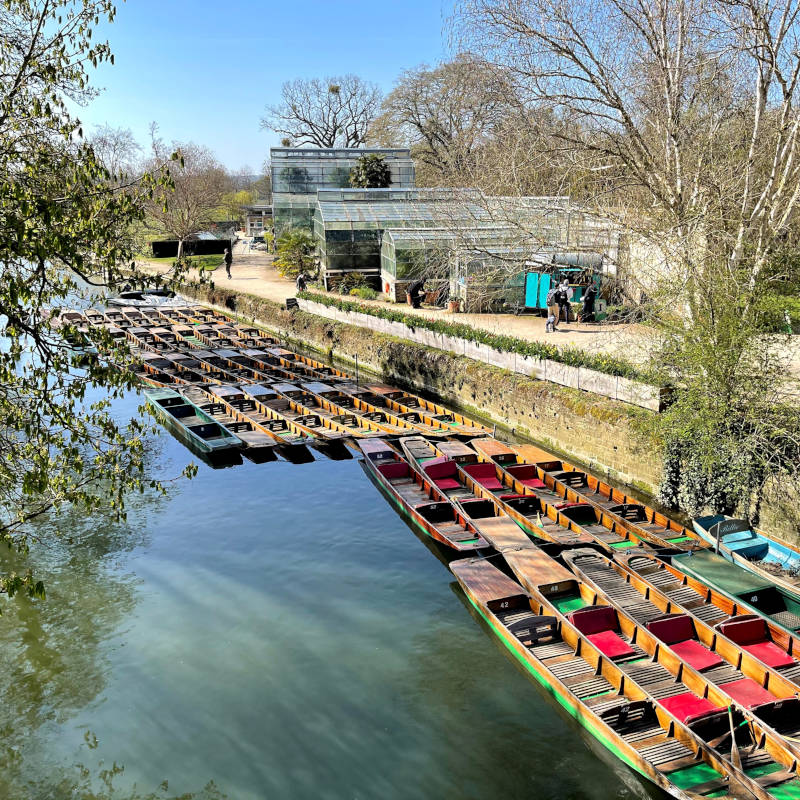 Fees
19–23 July 2021
£795
What is included?
6+ hours of live subject lessons in small group seminars
4+ hours of directed learning each day
One-to-one Oxbridge-style tutorial
Personal Statement guidance
Admissions Test walk throughs
Mock Interview Session with demonstrations
Guest Lecture with an Oxbridge Academic
Additional Support
We appreciate that some students are closer to making an application than others, and may want some additional support both during the Summer School and beyond.
Additional support can be either reserved at the time of booking or it can be added at a later date, prior to the start of the Summer School. To find out more about our Additional support, click here [link to Additional Support page].
The rates below are discounted for Summer School participants.
Personal Statement Consultation
£395

(usually £480)
2 × 1-hour sessions with a Personal Statements expert
2 × 1-hour sessions with an Oxbridge Subject Specialist
The first session will take place during the Summer School, the remaining sessions take place throughout the Summer.
Admissions Test Package
£95

(usually £120)
Full worked-through solutions
Question-by questions video walkthrough of the solutions by the paper setter
Interview Package
£195

(usually £240)
2 × 45-minute Mock Interview sessions with an Oxbridge Specialist
Includes 15 minutes of verbal feedback following each interview
The first interview will take place during the Summer School to provide a baseline, the second will take place in the Autumn.